Group 16 GRADUATION - December 2016
Eight more dads completed the Strong Fathers program on December 8, 2016. Like all of our participants, the men in this group have endured significant hardships and continued pushing for the benefit of their children. We are so proud to call them Strong Fathers.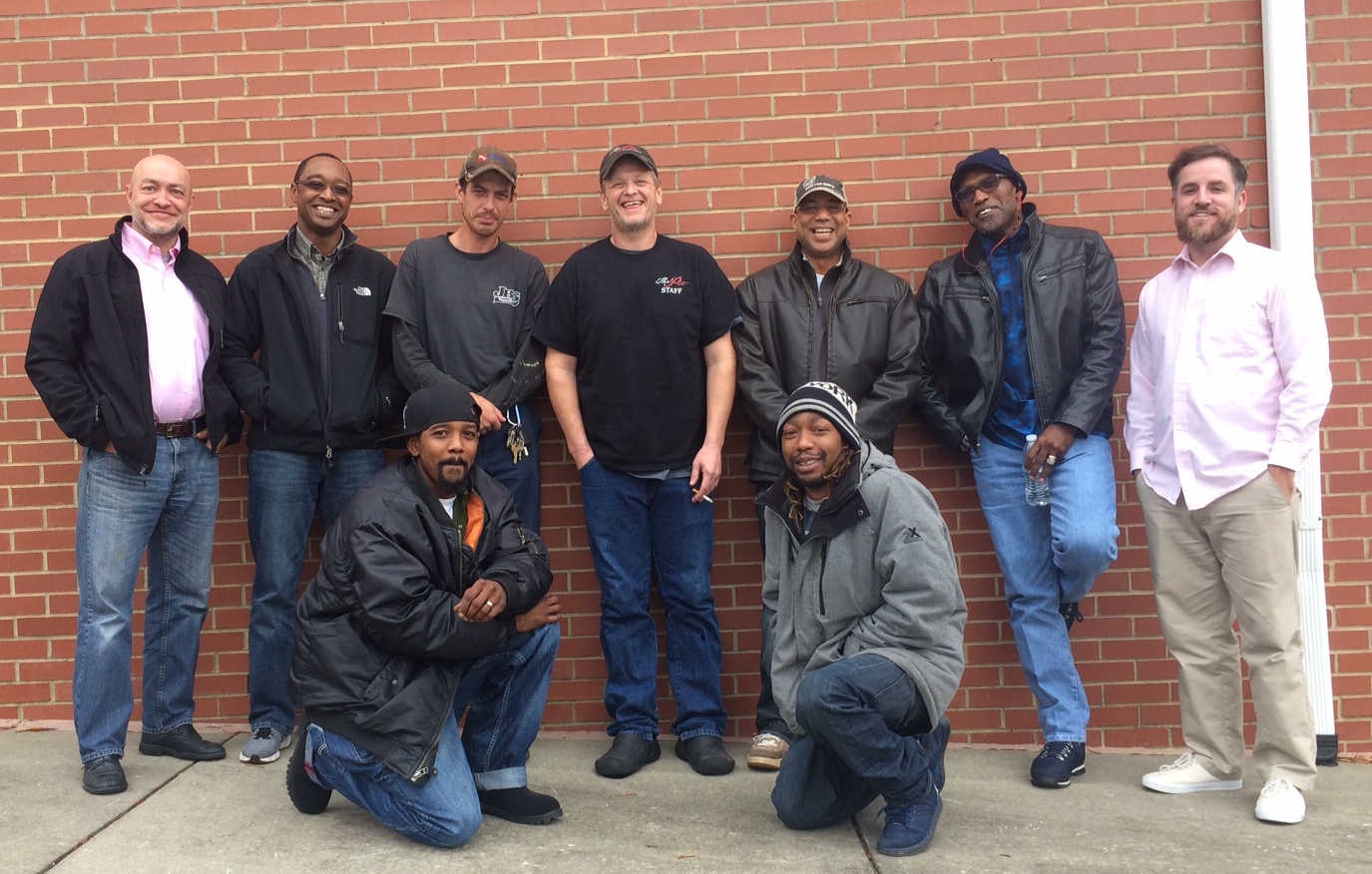 Group 14 graduation - July 2016
A small but mighty group of three men finished the Strong Fathers program on July 27, 2016. We are so grateful to the family members and other support people who came out to celebrate these fathers' achievements with us!
Group 13 Graduation - May 2016
On May 23, 2016, six additional Strong Fathers participants graduated from the program. A Strong Fathers graduation is a time to celebrate participants' accomplishments and commitment to making positive changes for their families. Participants' family members, social workers, and other supporters are encourage to attend. Special thanks to Austin Dowd for taking these amazing photos!